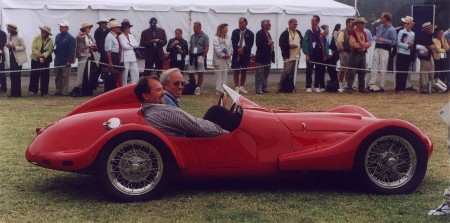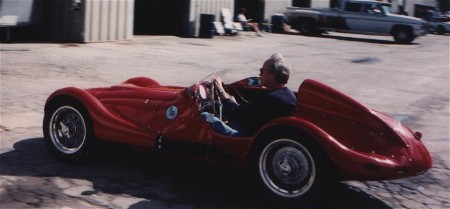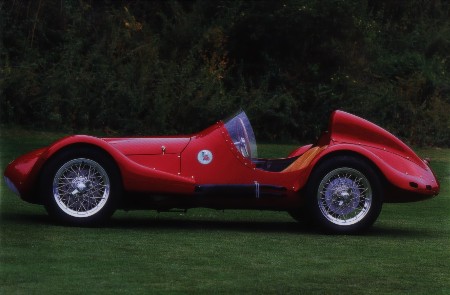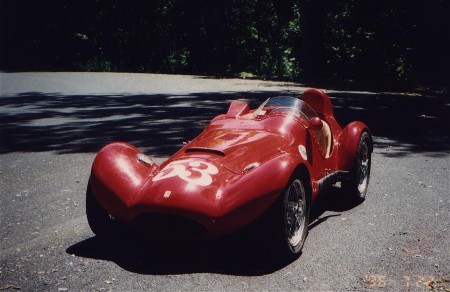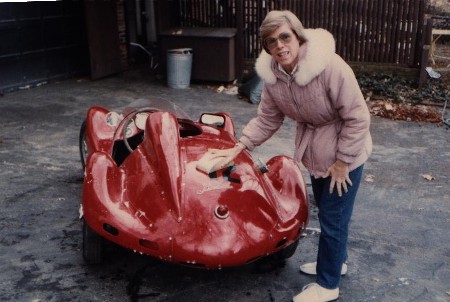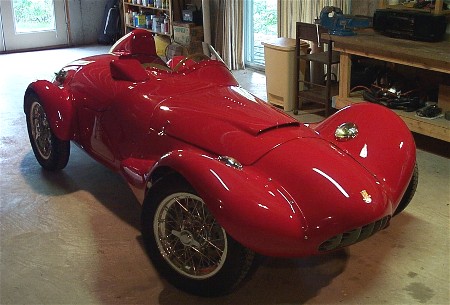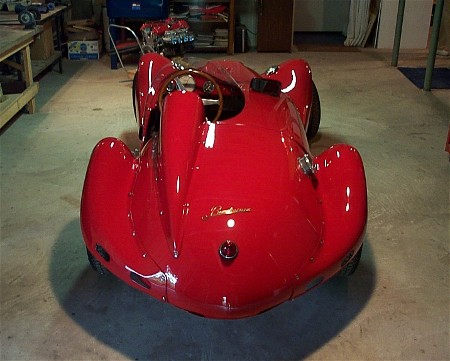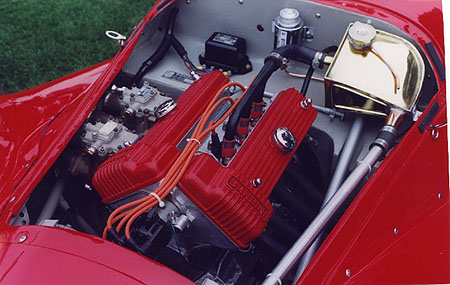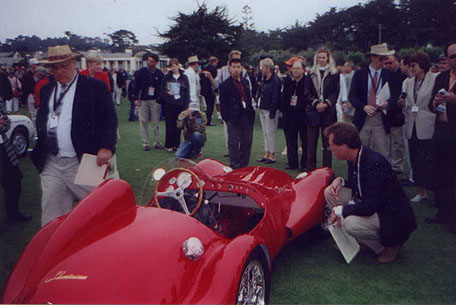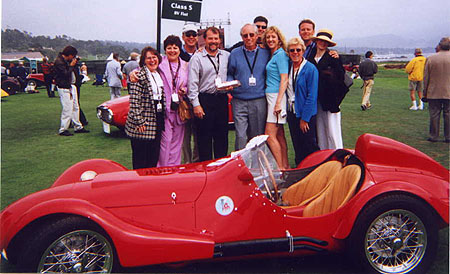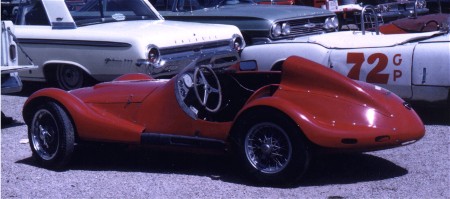 1955 Bandini Siluro DOHC # 358
This magnificent Bandini was produced by the legendary Ilario Bandini. Bandini lovingly created 75 cars by hand from 1946 until 1986. The Siluro (torpedo) had removable fenders and was therefore eligible for both the Italian formula 3 series (open wheel 750 cc) and sports car races such as the Mille Miglia. These little cars also raced in America where they won the SCCA class H Modified national championship in 1955 and 1957. Jack Reuter has owned this example for over 20 years. It features a Bandini 750cc DOHC engine. It is all original and won an award in the 2002 Pebble Beach Concourse D'Elegance. It is now featured in the 2005 Italian Cars Calendar with photos by Ron Kimball. Click HERE to view a period newspaper article featuring Bandini #358.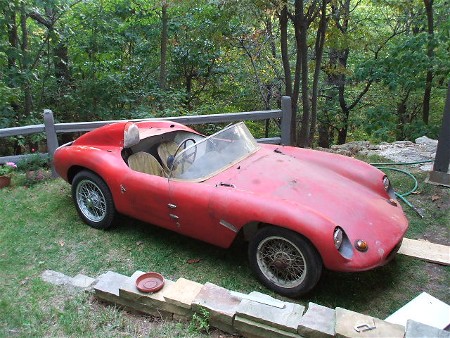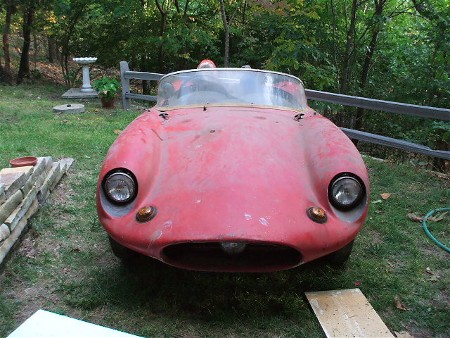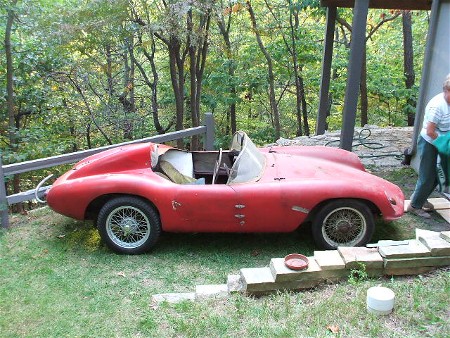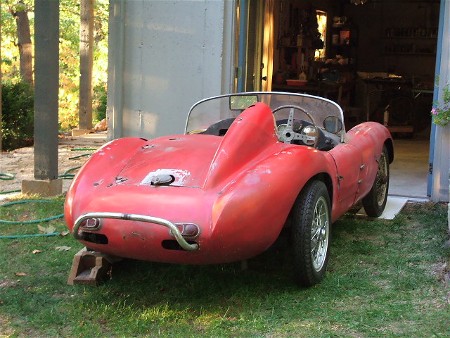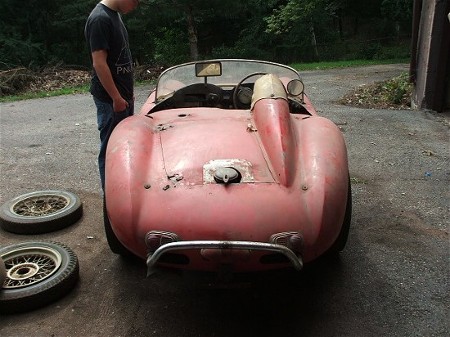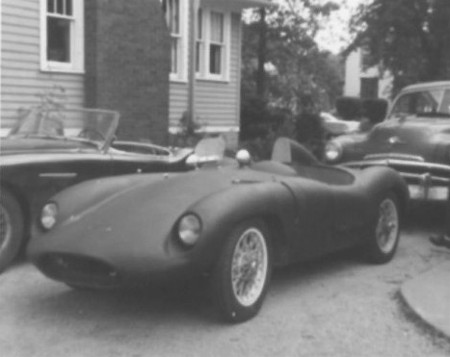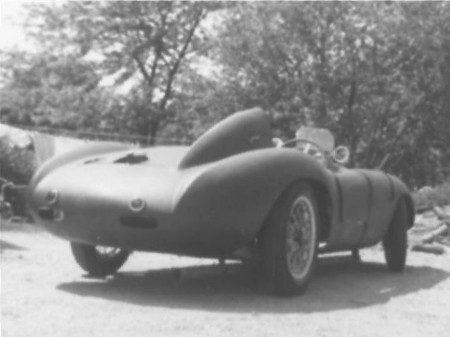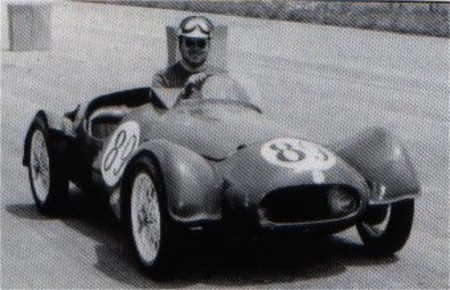 1951 Bandini Siluro Crosley Devin Ex Chuck Hassen, Sandy MacArthur, and Clair Reuter. This car has an incredible racing history in the U.S. starting in 1952 with Chuck Hassen and coming to an end in 1959 with Clair Reuter. It was added to the Jack Reuter Collection in September 2006. Click on the links below to view the January 2007 Veloce Today.com articles on the history of this car: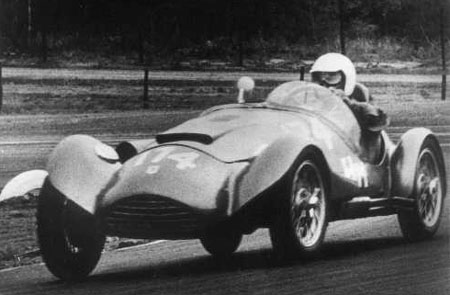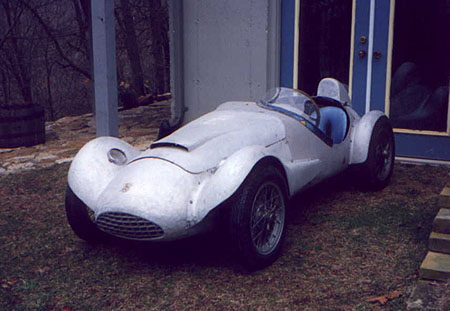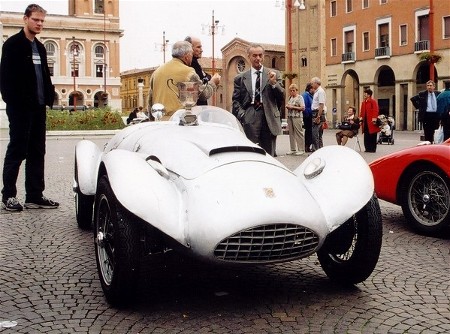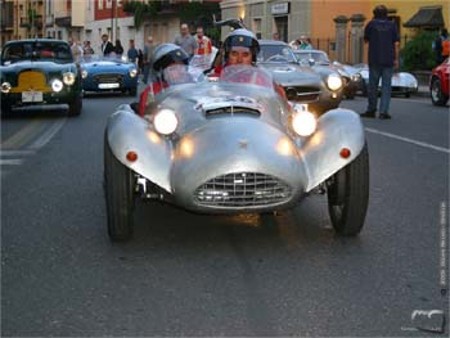 1954 Siluro Bandini DOHC # 211
This Bandini is the only remaining "Siluro" with a series one twin cam engine. It is currently housed in the Dino Bandini Collection in Forli Italy.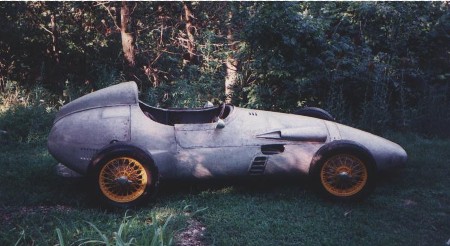 1959 Formula Junior #55
You can see many more pictures of Jack Reuter's Bandinis and other etceterinis at etceterini.com.