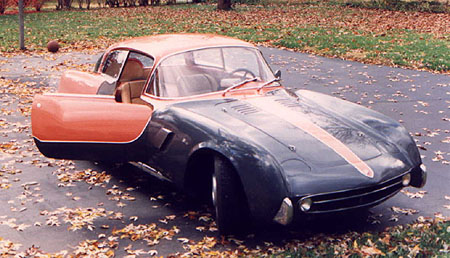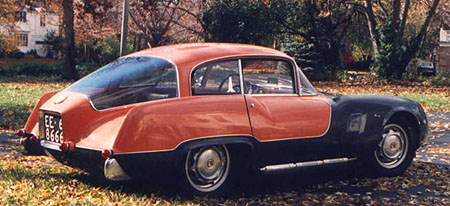 1955 Fiat Abarth 209A Paris Show Car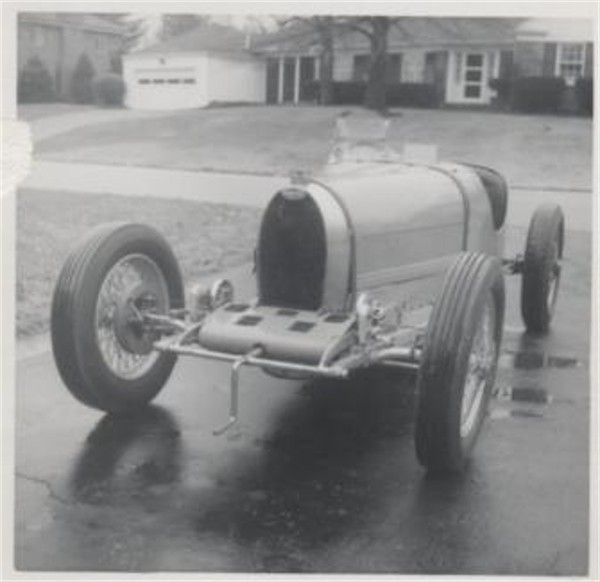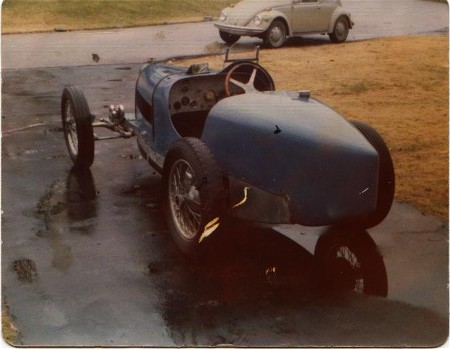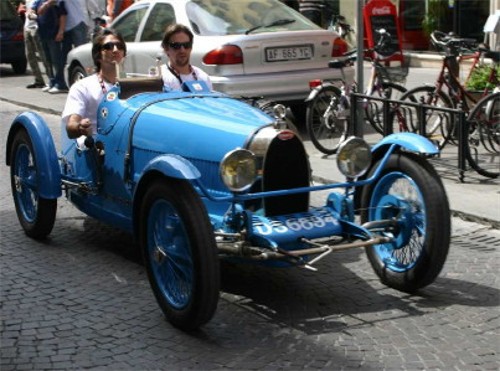 1927 Bugatti Type 37 #37190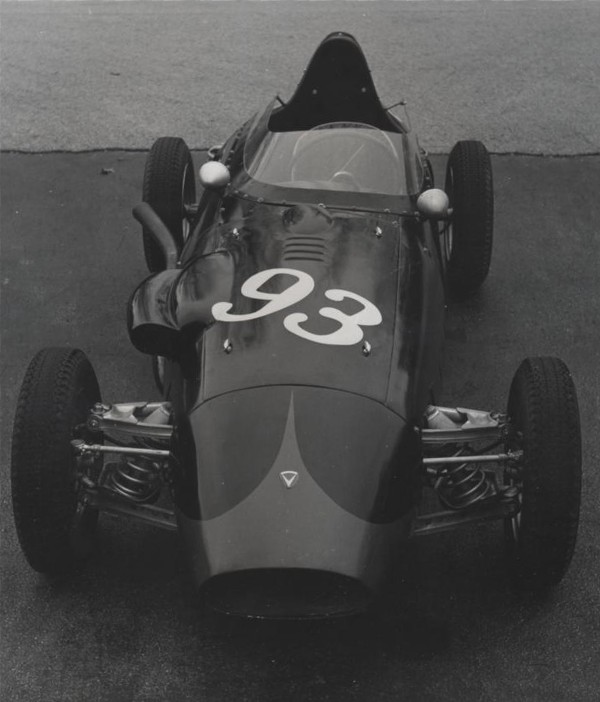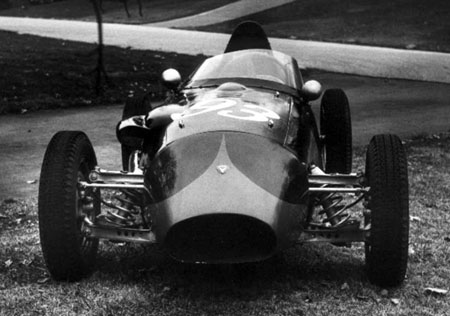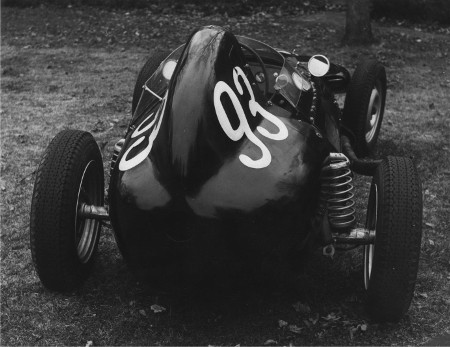 1960 Volpini Formula Jr.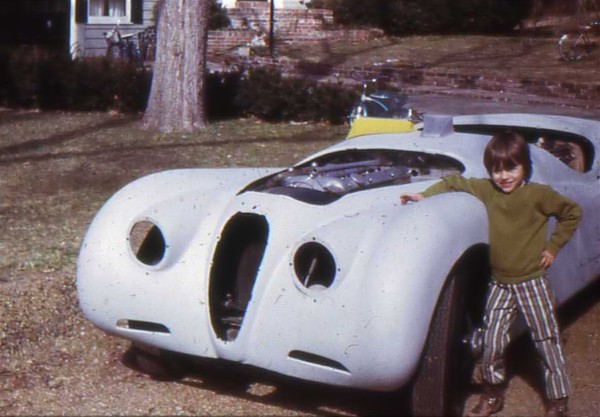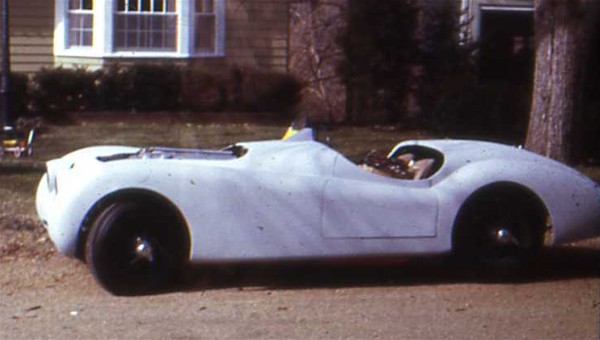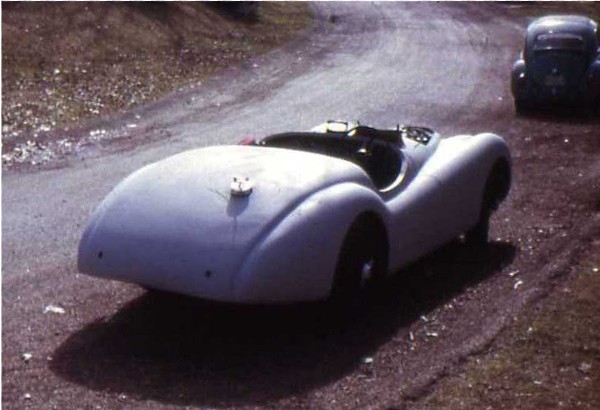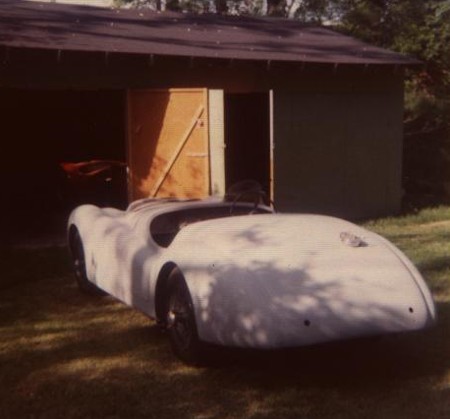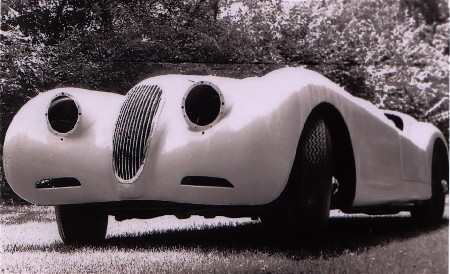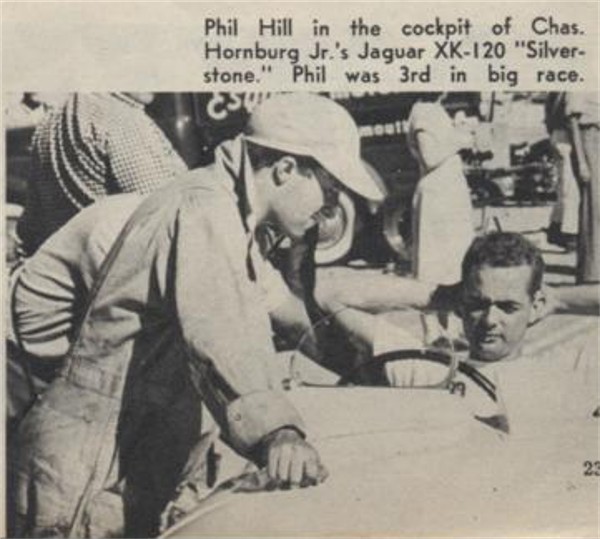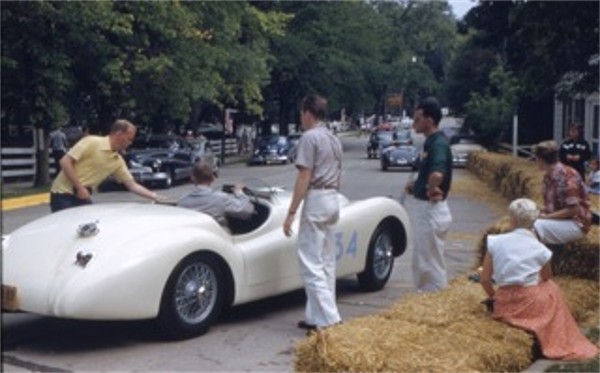 1951 Jaguar XK120 LT3 "lightweight" Silverstone
This is one of three cars produced in 1951 to fill in for the overdue C Type. The C Types did in fact come out for the 1951 season so this Silverstone Jag was sent to the U.S. where it was purchased by Charles Hornburg and raced by the great Phil Hill (3rd OA 1951 Elkhart Lake, 3rd OA 1951 Palm Springs, DNF 1951 Reno) and then campaigned with incredible success by Chuck Leighton of St. Louis.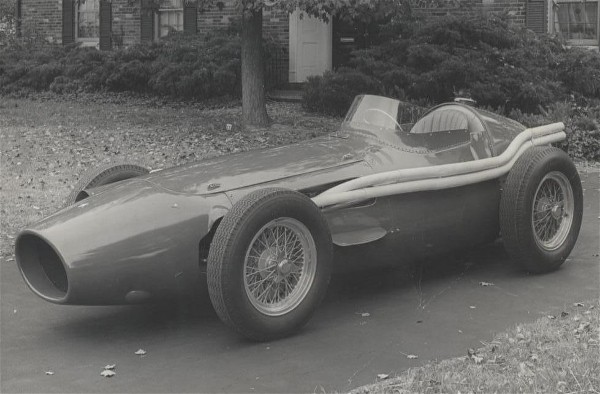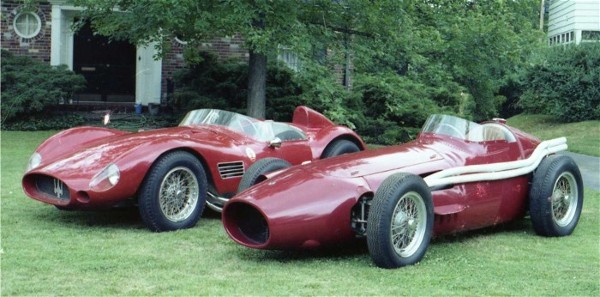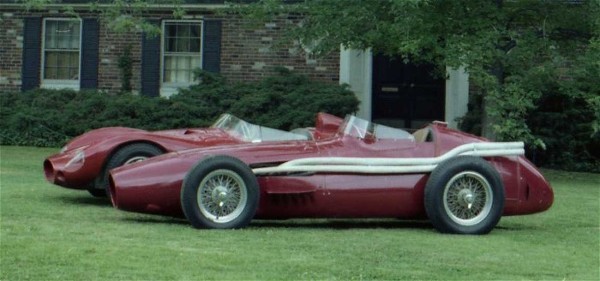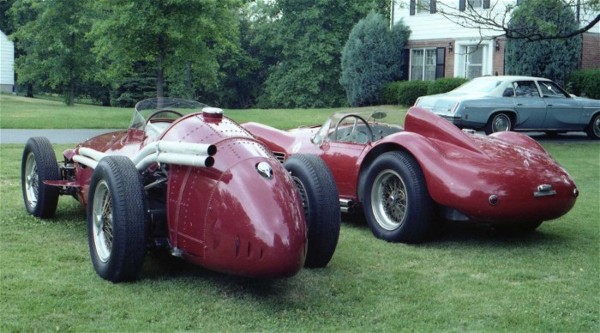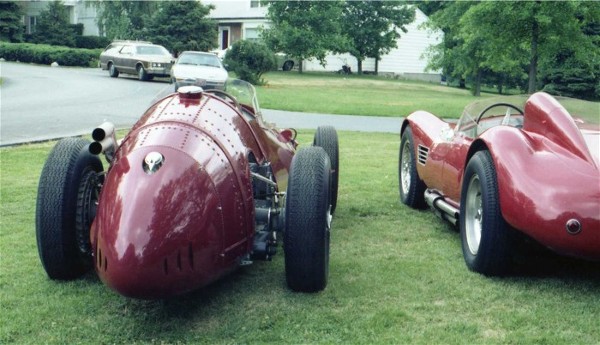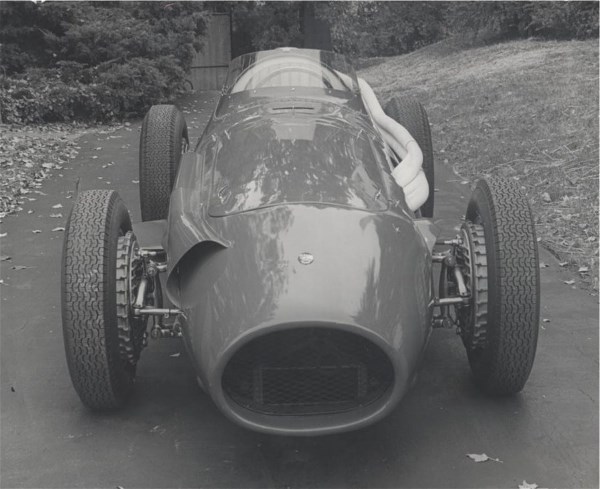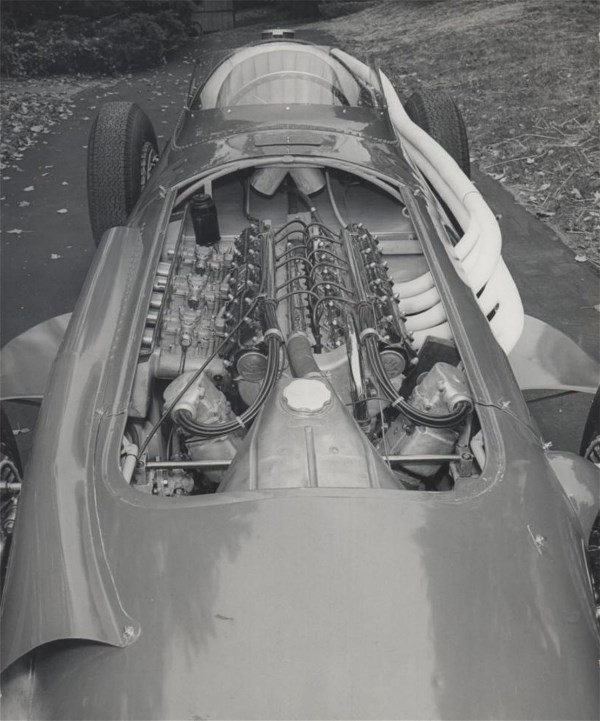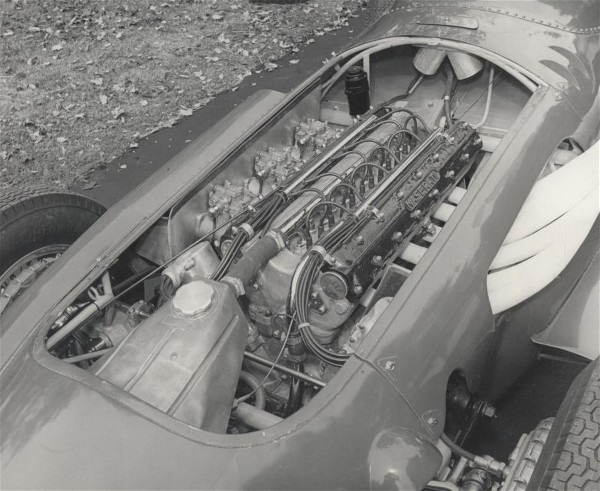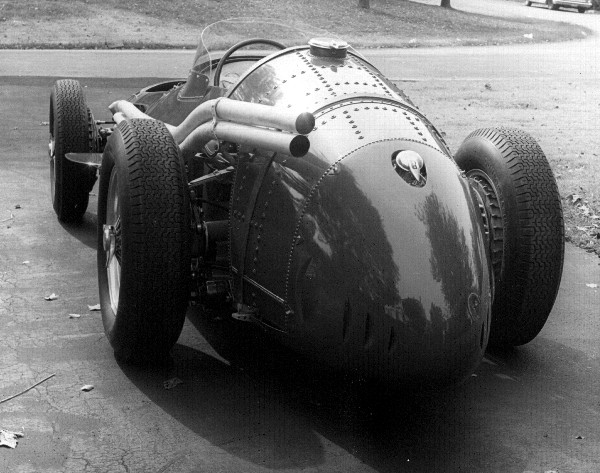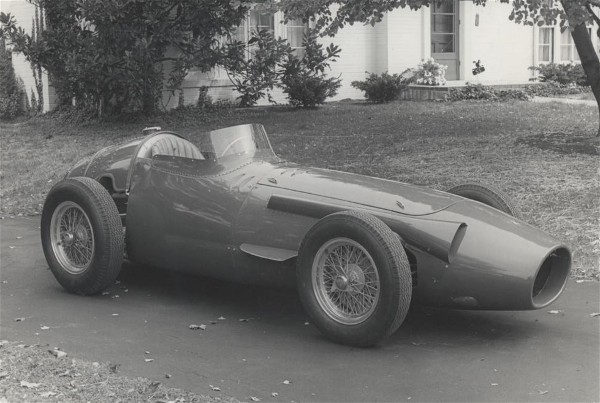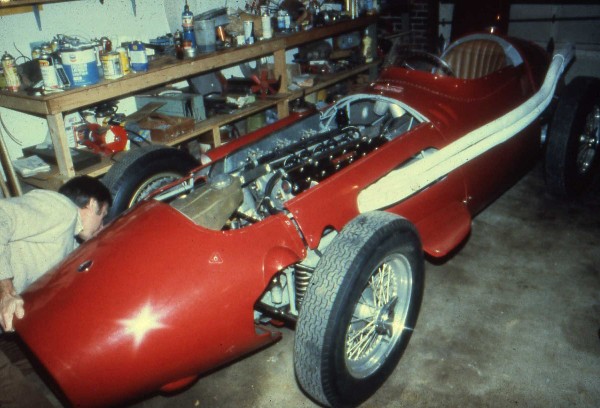 1976 Maserati 250F CM #1
Twelve Cameron Millar CM 250Fs were produced. Millar started when, having acquired all the Centro-Sud parts in 1967, he had new frames built for what he presumed were the Italian teamís two cars, 2511 and 2522, and numbered them accordingly. It was only years later that the fates of those Centro-Sud cars was established, meaning the CM cars were really replicas, albeit with pretty much 100% genuine mechanicals. After those cars were completed he was approached by others wanting replicas and Jack Reuter was the first. As demand for 250Fs increased in line with the growth of historic racing in Europe, and the CM replicas were regarded sufficiently close to the originals to be accepted by some organizers. Five of the CM cars were to early (1954/56) spec, four were 1957 lightweight models and three 1958 Piccolo replicas. The percentage of original parts that went into the cars decreased over the years. In discussions on the merits or otherwise of replicas, the CM 250Fs are invariably cited as examples of near-perfect copies of the originals.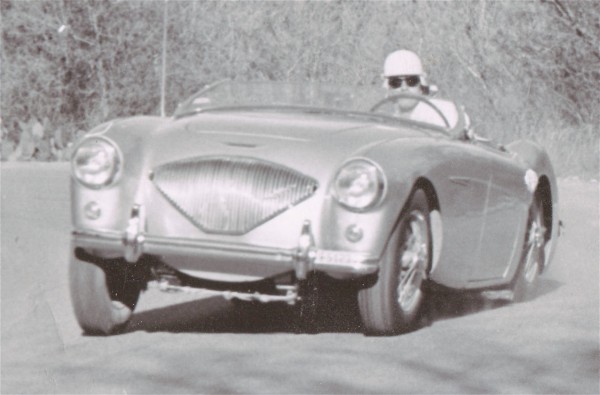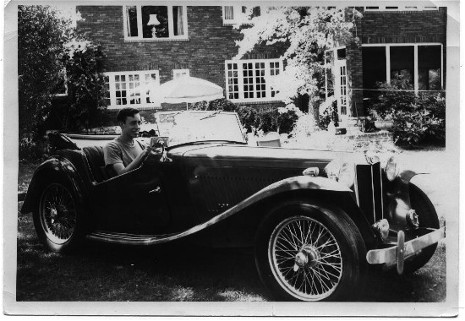 If you have enjoyed looking at these photos please click once on one of the Google ads below which helps me out and also the advertisers. Thank you!