1960 Porsche Abarth Carrera Zagato GTL #1005
---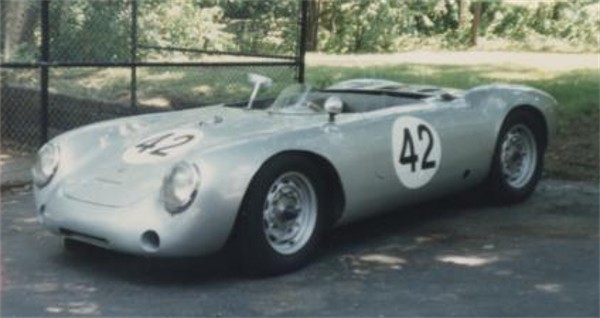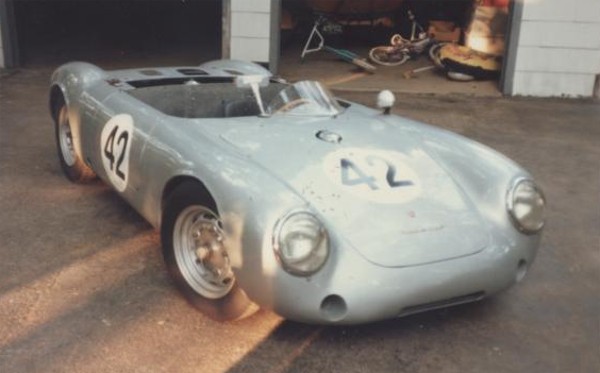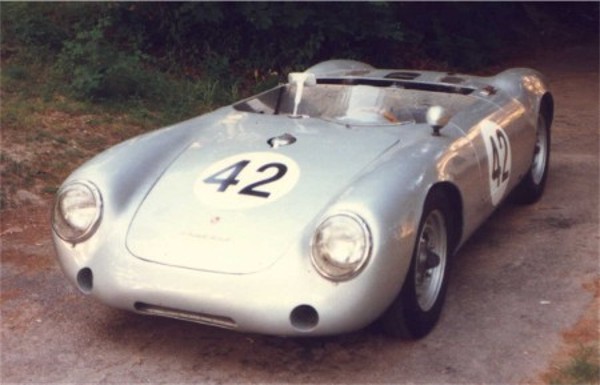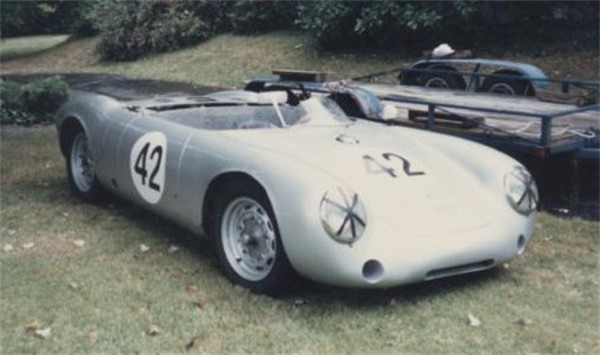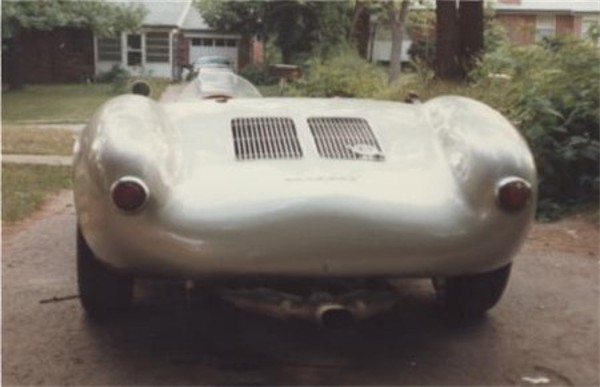 1955 Porsche Spyder #0019
This Spyder was fitted with a fiberglass body when we bought it.
---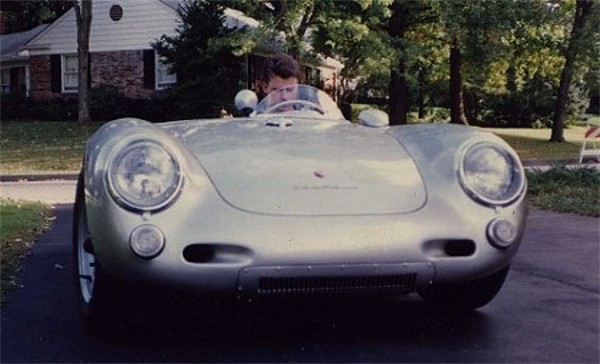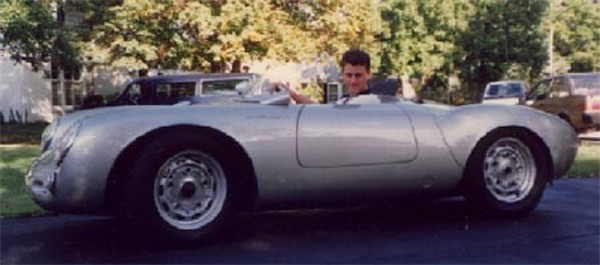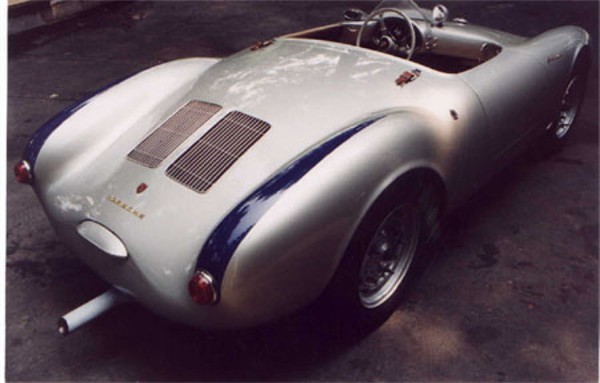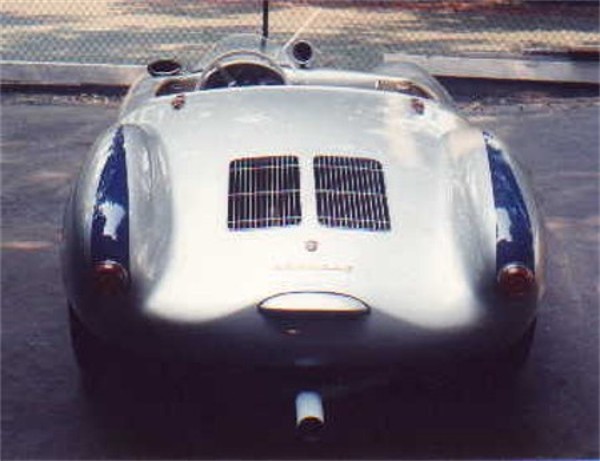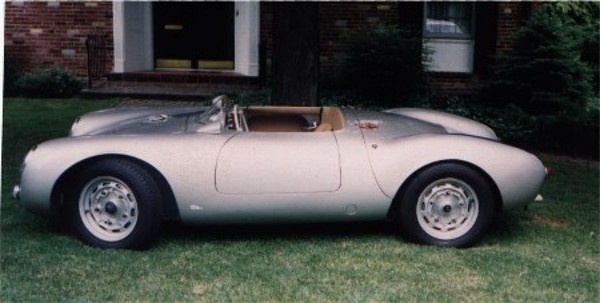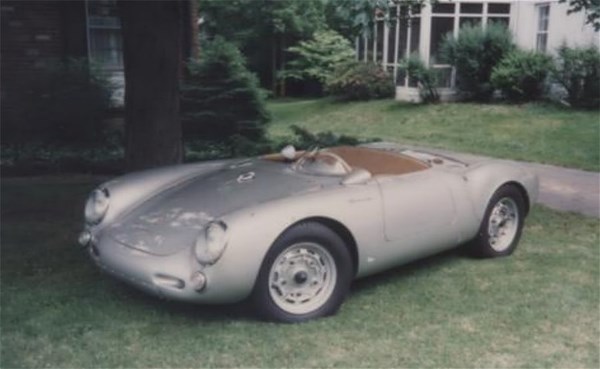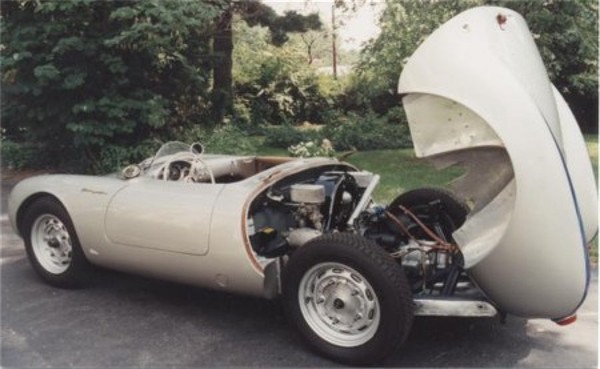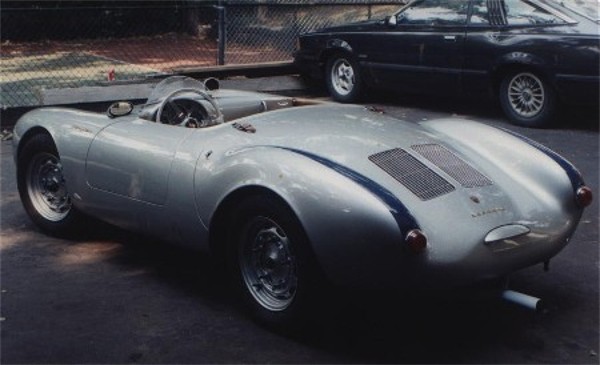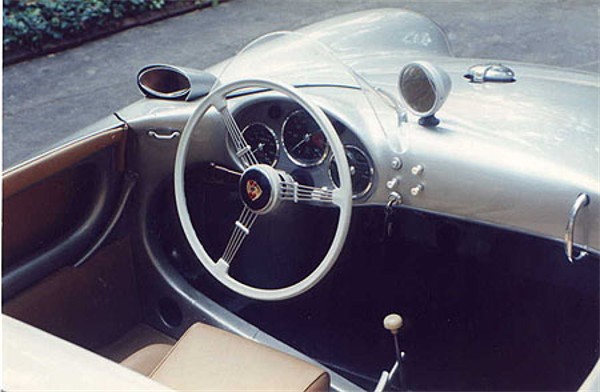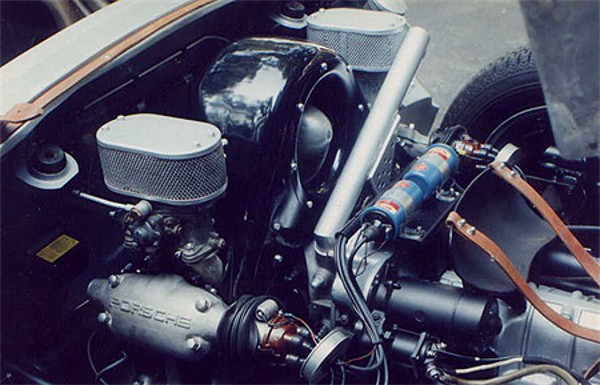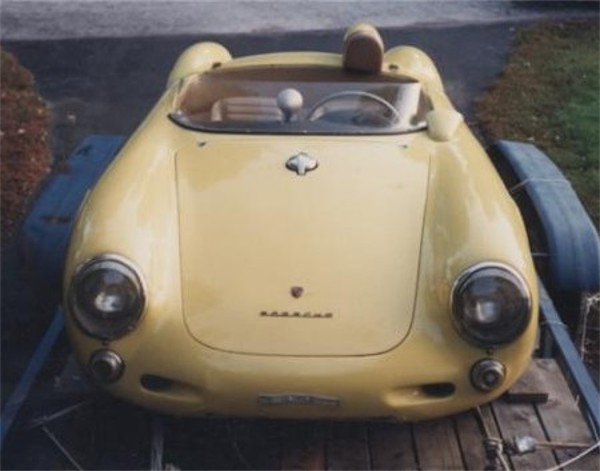 As purchased in Oregon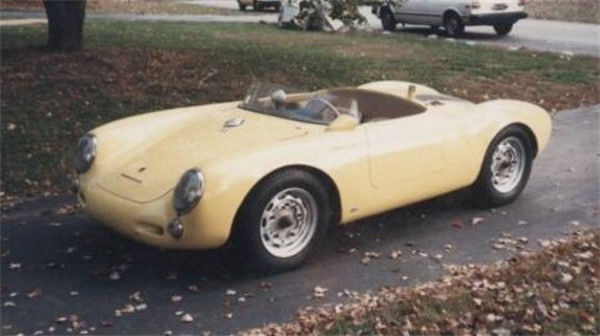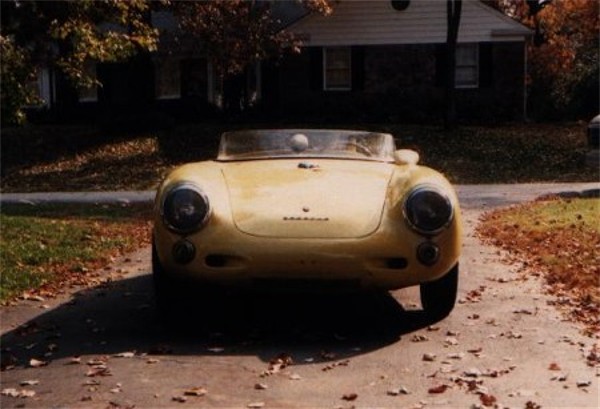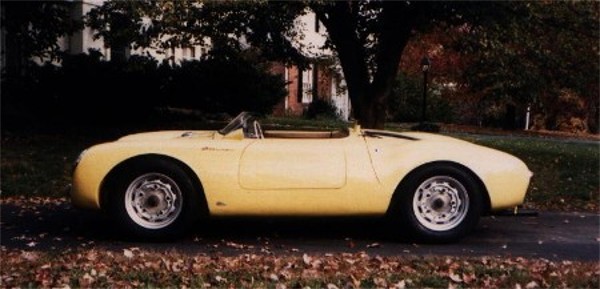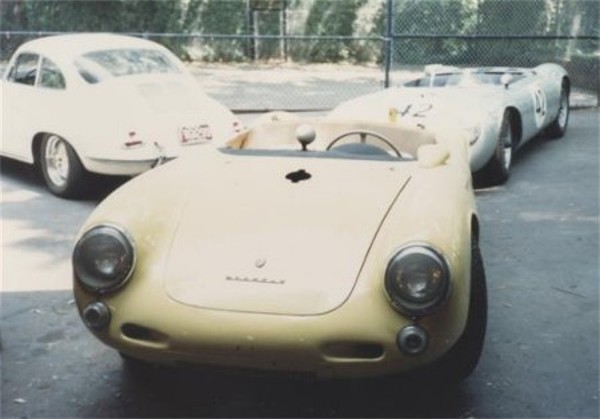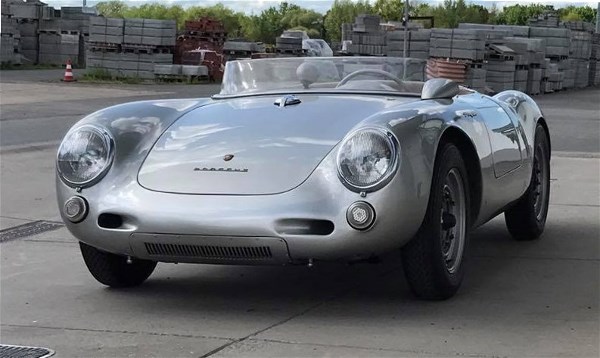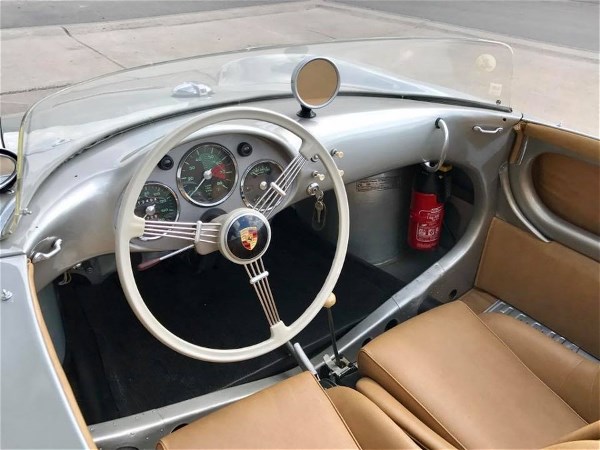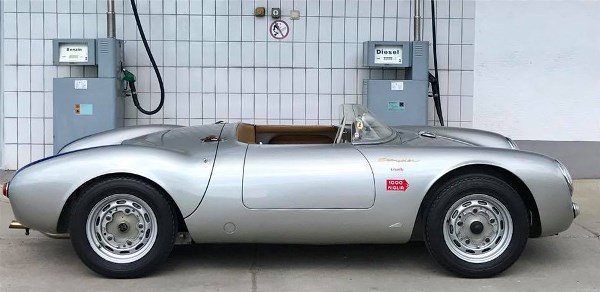 May 2017 photos via Kevin Aumann
1955 Porsche Spyder #0072
Jack Reuter purchased this fantastic Porsche 550 in Oregon (yellow) in the mid 1980's and then restored it to concourse condition. He later sold it to a German collector who entered it in that years German Porsche parade where he won first place out of 350 cars. The new owner then ran two Mille Miglia Historics with perfect success!
---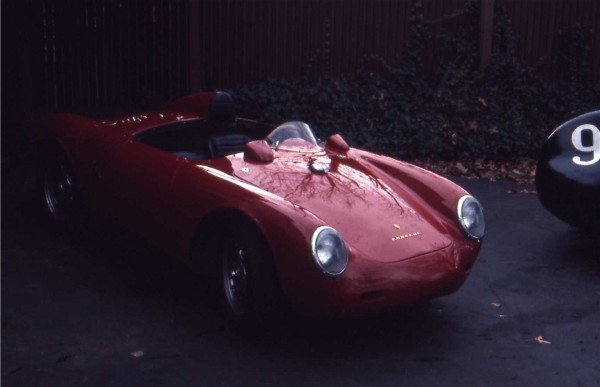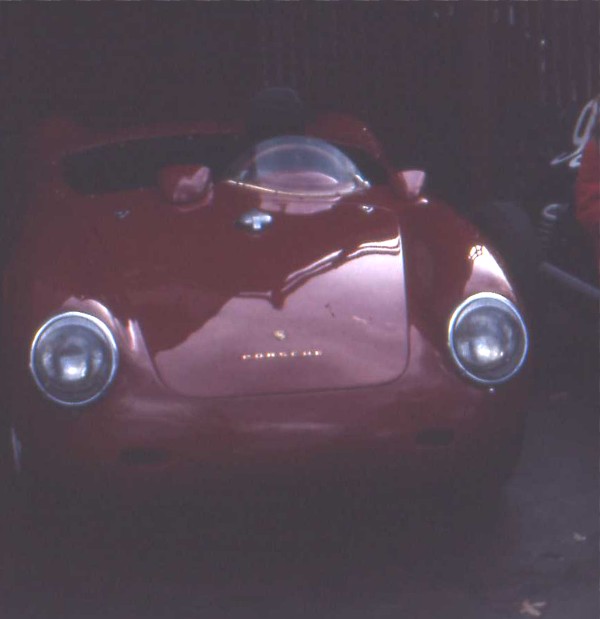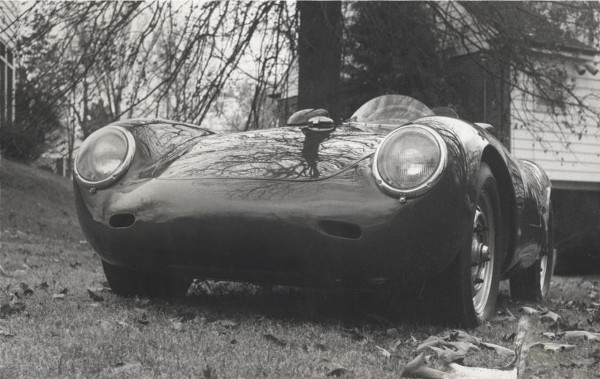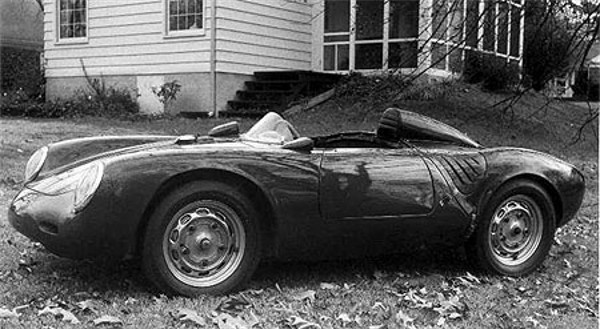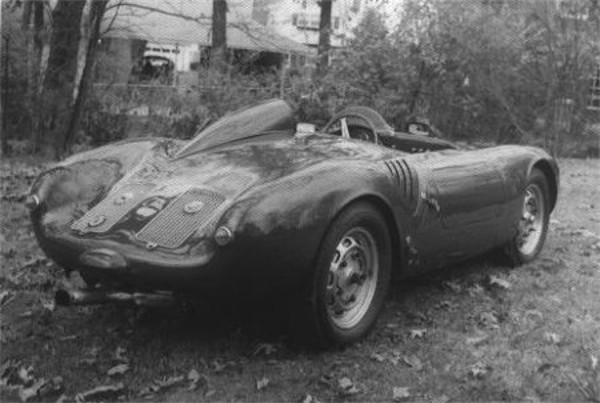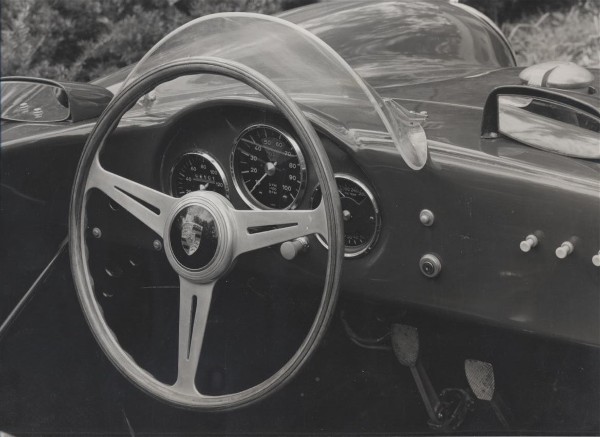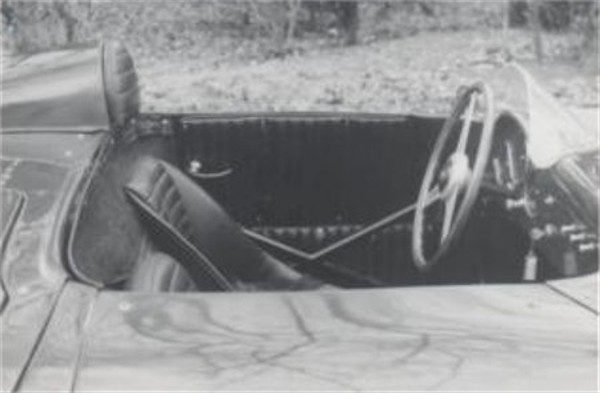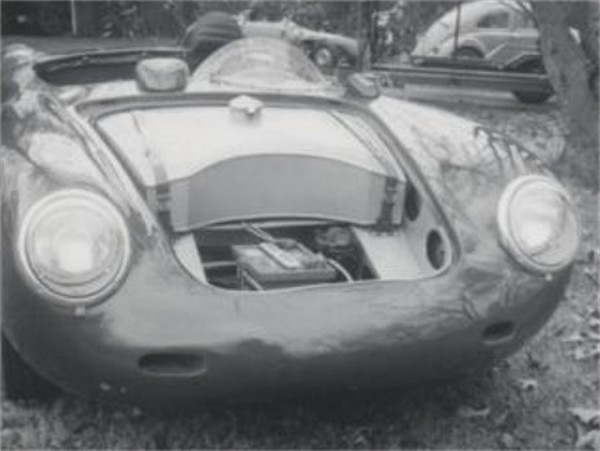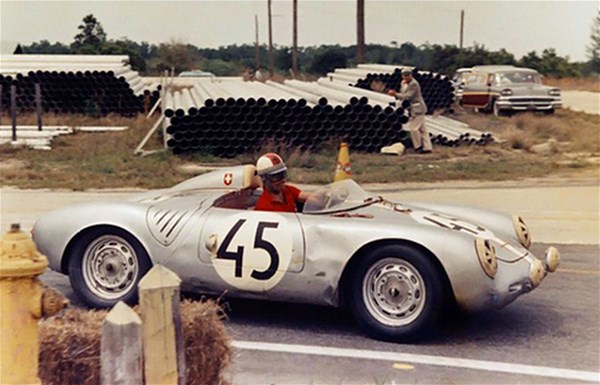 1958 Sebring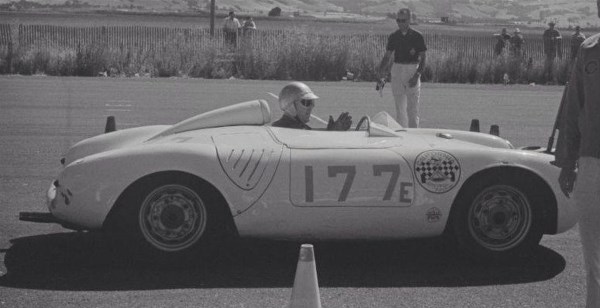 1956 Porsche 550 A #0133
---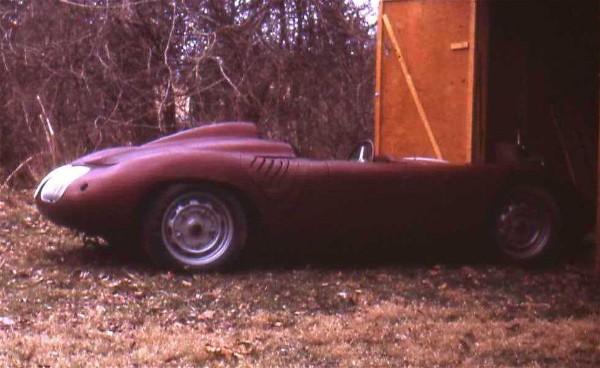 1960 Porsche RS 60 #718-053
---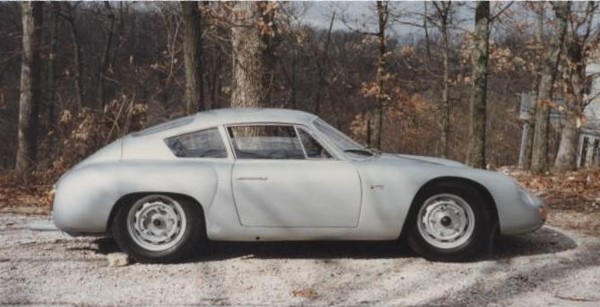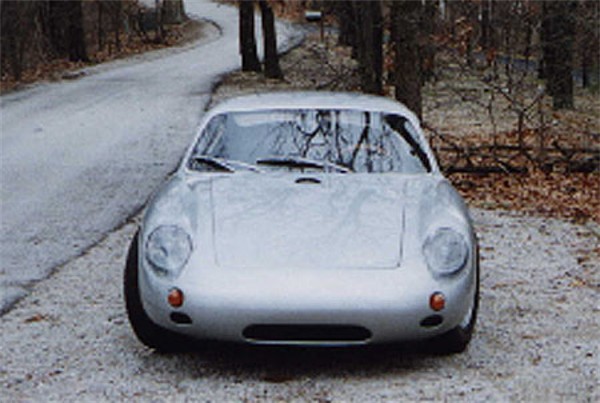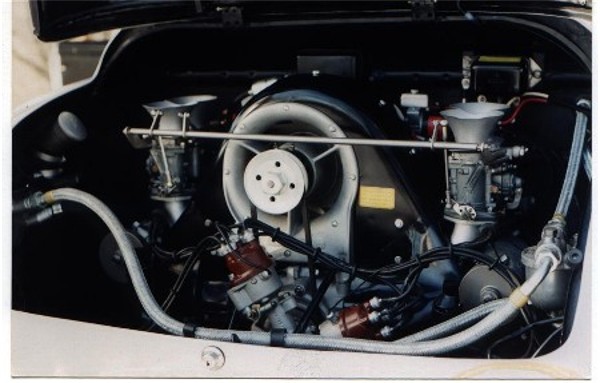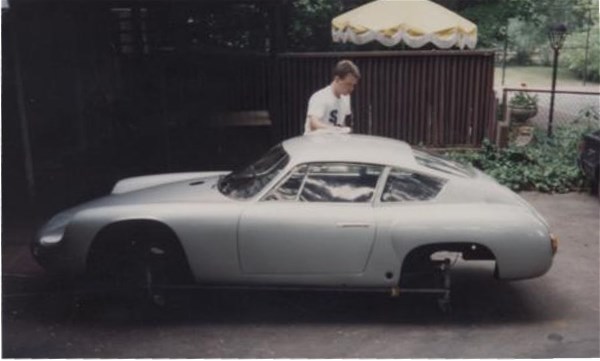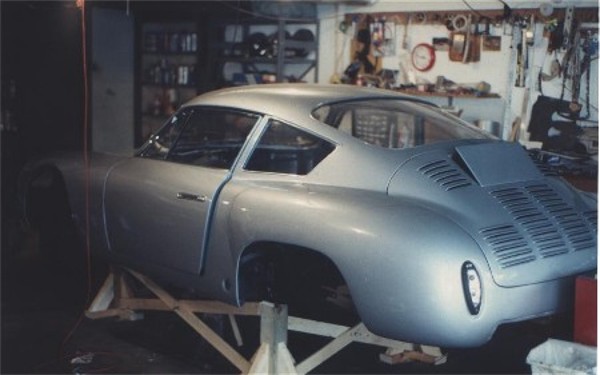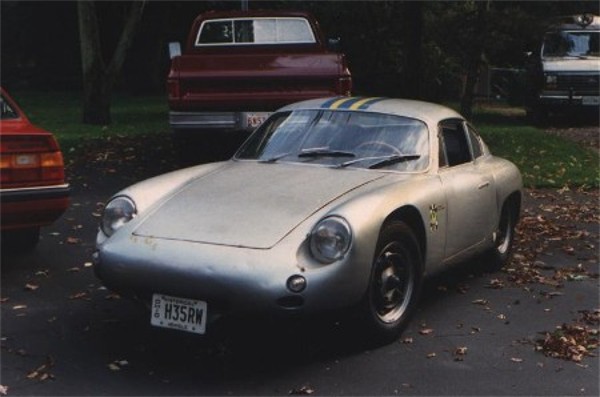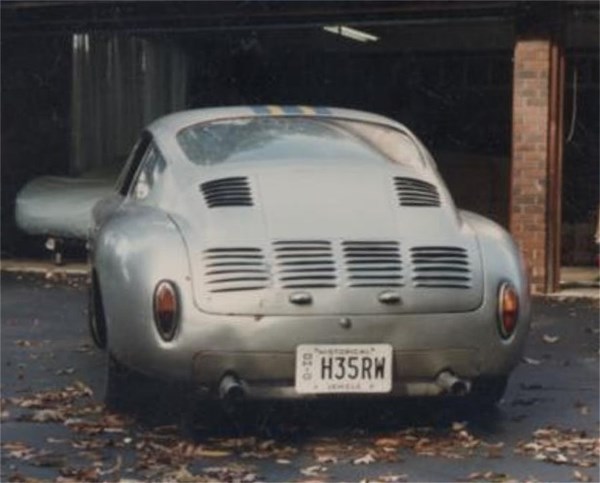 1960 Porsche Abarth Carrera Zagato GTL #1005
In 1960 Porsche used Italian car maker Carlo Abarth (and Zagato) to help them compete with Ferrari. The concept was to mate a light-weight low-slung aerodynamic Italian body with a racing 356 chassis and competition 1.6 liter 4 cam engine. Only 20 cars were produced. This combination proved extremely effective as the Porsche Abarth Carrera won its class at Le Mans three years in a row (1960-1962) and took 7th place overall in 1962! They also took numerous class wins in races such as the Targa Florio in Sicily and the 24 hours of Daytona in the USA. In my opinion the 911 form is a direct descendent of this body style. This Abarth Carrera was sold new in Germany for road use and was later raced in Sweden. Ex John Birchfield.
---
If you have enjoyed looking at these photos please click on the Google ads below which helps me out and also the advertisers. Thank you!